On the Death of a Lover (after Li Ching Chao)
The sun rises over
snowy fields.
After last night's frost,
the autumn leaves
suddenly vanish.
The nights grow long.
I drink a glass of wine.
Perhaps it will help to forget.
Life is too short
for memories. I stare at
today's empty sky.
Who is too young to die?
Whatever
I say when I'm drunk,
when sober,
I'll know it was a lie.
• • •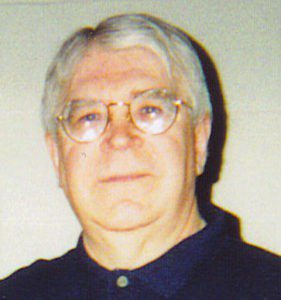 George Freek is a poet/playwright living in Belvidere, Illinois. His poetry has recently appeared in Trade West Review, The Cape Rock, Limestone, and The Sentinel Poetry Quarterly. His plays are published by Playscripts, Inc., Lazy Bee Scripts, and Off The Wall Plays.